How 3 Popular Businesses Actually Turn a Profit
Anchin in the News
March 10, 2015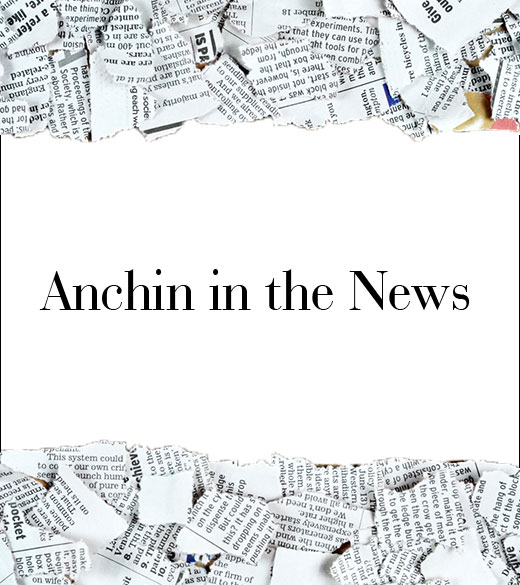 Greg Wank, Anchin's Food and Beverage Leader, provides a surprising response to biggest profit drivers in the restaurant industry.
"The most profitable place in a restaurant is the bar," says Greg Wank, a partner at the accounting firm Anchin, Block & Anchin who specializes in the food and beverage industry. "The margins on beer, soda, wine and spirits is very high, so it's always beneficial if they're very crowded, and people have to wait at the bar for their tables."
In fact, Wank says a restaurant's gross margin at the bar is typically around 70 to 75 percent (pricey bottles of wine might have an even higher margin, but often their purpose on the menu is to make more moderate-priced vintages seem affordable). Meanwhile, food might be closer to 60 percent. No surprise then that your server will immediately offer you something to drink once you're seated. "[Restaurants] used to have the dinner specials, and now they have cocktail specials," Wank says. "There's definitely encouragement to sample something new or different."
With mixed drinks, the biggest variable is the size of the bartender's pour. "A big cost monitor for a restaurant owner is to really train their bartenders on how much they're supposed to pour in a mixed drink because that's going to dramatically impact the margins," Wank says.
...
Of course, restaurant owners sometimes try to steer patrons toward certain menu items through rotating specials. "Dinner specials every night are typically going to be profitable items," Wank says. "Ask the waiter what's good tonight, and they're going to be pushing a more profitable dish."
Read the complete article at U.S. News & World Report.