Anchin, Block & Anchin Recognized as Best Global Accounting Firm for Sixth Consecutive Year in Hedgeweek Awards
Anchin in the News
March 9, 2016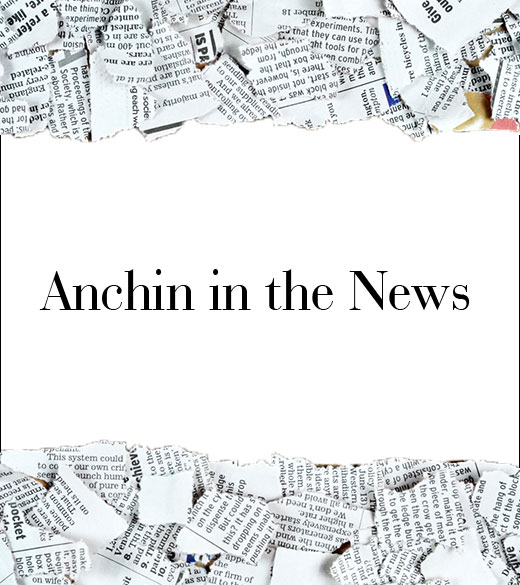 Top tier accounting firm Anchin, Block & Anchin LLP has received Hedgeweek's Best Global Accounting Firm award for the sixth consecutive year.
Based in midtown Manhattan, the firm's Financial Services Practice has been serving industry clientele including investment partnerships, hedge funds, funds-of-funds, family offices, private equity funds, off-shore funds, master-feeder structures, broker/dealers, mutual funds, investment advisers, commodity advisers, securities specialists, and traders for decades.
"It is gratifying to be recognized by our peers and awarded this honor for the past six years," explains Partner and Practice Leader of the firm's Financial Services Practice, Jeffrey I. Rosenthal. "We can attribute this recognition to the exceptional work that our Financial Services practice does for our clients each and every day. We are grateful to our incredible staff, and we will continue our efforts to anticipate, meet and exceed the needs of our clients."
The Hedgeweek Awards are determined by the votes of Hedgeweek's subscribers which include institutional investors, wealth managers, fund managers and other industry professionals at firms including fund administrators, prime brokers, law firms and advisers.
Anchin's Financial Services Practice also earned the 2016 "Best Hedge Fund Accountants – USA" Hedge Fund Award from Acquisition International. Anchin, Block & Anchin LLP was named one of the Best Companies to Work for in New York State in 2016, marking the ninth consecutive year that the firm has received this honor.
Anchin, Block & Anchin LLP today is recognized as one of the "best of the best" accounting firms in the country, a Best Place to Work in New York City and New York State, and a Best Accounting Firm to Work For nationwide. The full-service firm, with a staff of approximately 350, serves privately-held businesses and high net worth individuals with a wide range of traditional and non-traditional advisory services, including accounting and auditing services; tax planning and compliance; tax credits and incentives; management and succession advisory services; and litigation support, forensic accounting and valuation services. Additional information is available at www.anchin.com.