Sharp turns: Unexpected twists in the 2017 tax filing season
Anchin in the News
March 7, 2017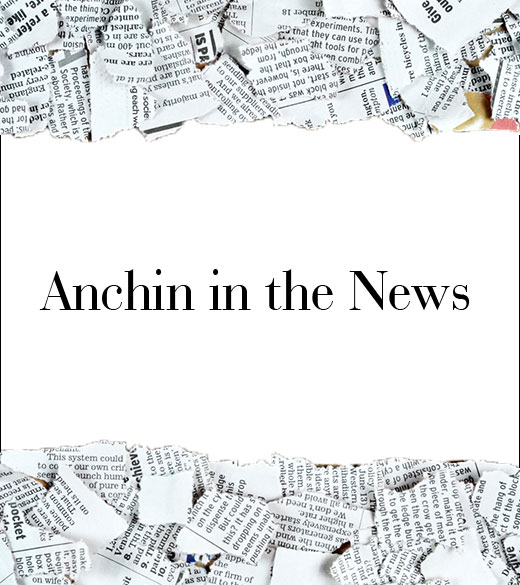 Tax Partner Paul Gevertzman recommends considering an extension, in case pending rule changes are to the filer's benefit.
Even if you have all your information and would otherwise file without an extension, this might be a year to extend, according to Paul Gevertzman, partner at Top 100 Firm Anchin, Block & Anchin. "That could give you the ability to file with some hindsight if there are tax law changes as are proposed," he said. "Most things are in the books, but there still may be a few options that would shift income, such as whether to take accelerated depreciation or not, or whether to make certain automatic accounting method changes."
Read the complete article in Accounting Today.