Estate planning: How to leave IRA to heirs
Anchin in the News
March 5, 2015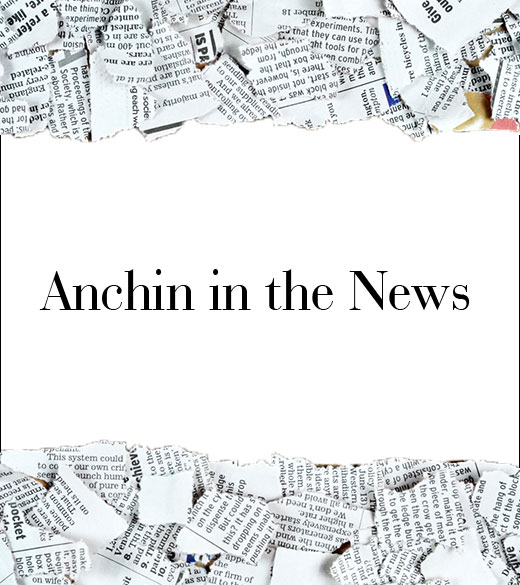 Trusts and Estates Advisor and Partner, Richard Baum, simplifies inherited IRA distributions.
"If the second generation doesn't need to draw down on the IRA, then the first generation may consider grandchildren as beneficiaries, as that will stretch the period of time over which the IRA needs to be distributed," says Richard Baum, CPA, JD, partner at Anchin, Block & Anchin in New York City.
...
"IRAs can enjoy tax-deferred growth for a long period of time. ... It's almost like a little pension," Baum says.
If the original beneficiary dies, the IRA can be left to the beneficiary of his or her choosing, but that beneficiary has to use the original beneficiary's life expectancy.
"This will cause the divisor to get quite large and the IRA to dissipate more rapidly," Baum says.
Read the complete article at Bankrate.com.