Anchin Releases Its Ninth Annual Food and Beverage Industry Survey
Firm Will Present Results at 2015 Food for Thought: State of the Food and Beverage Industry Event
Anchin in the News
March 4, 2015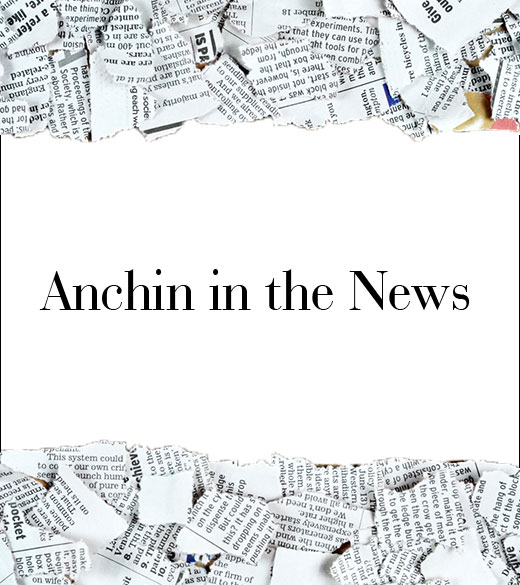 Anchin, Block & Anchin LLP, one of the region's leading accounting and consulting firms serving the food and beverage industry, has released its 2015 industry survey. Anchin's ninth annual survey—addressing the challenges of the food and beverage industry in the Greater New York area—will again examine opportunities for growth, industry trends and executive insights.
Anchin's survey is the only regional survey focused on the food and beverage industry. Over the past nine years, privately-held and closely-held companies have utilized this knowledge to help propel their companies forward. Results are extremely meaningful to respondents because this survey truly presents a snapshot of the industry, including segment-specific analysis, for food and beverage distributors; commercial bakeries; supermarkets; protein processors and distributors; all natural/organic food companies; and hospitality and restaurant companies.
Results are presented at Anchin's annual State of the Food & Beverage Industry event by Practice Leader Greg Wank. In addition to the analysis, a chief executive panel provides their insight into what they believe the future holds for area companies. This annual event has quickly become one of New York's premier food and beverage events of the year.