How to Determine What Your Business Idea Is Worth
Anchin in the News
March 2, 2016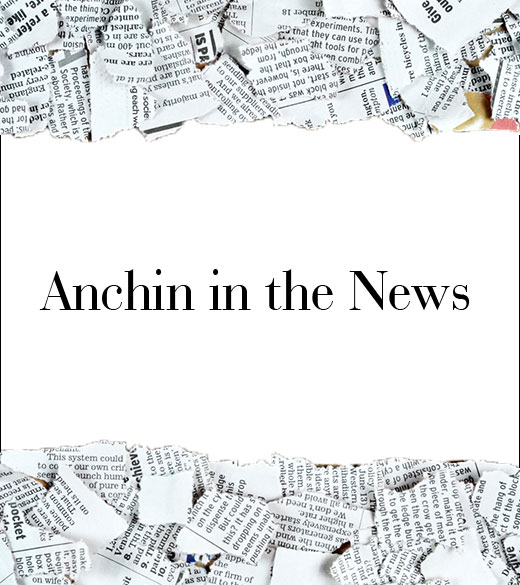 Tax expert at Anchin, Paul Gevertzman, recommends new business owners evaluate options based on realistic expectations.
Entrepreneurs are rightly known for their optimism. The best way to determine if your enthusiasm is justified is to write a business plan, says CPA Paul Gevertzman, a tax partner with the accounting firm Anchin Block & Anchin. This document typically includes a description of your product or service, your marketing plan, a market analysis, and financial projections.
"The key is to figure out if all the things you expect are realistic," Gevertzman says. "If not, you've got to give serious thought as to how to make it work. If it doesn't work out on paper, it's probably not going to work."
Read the complete article at Money Magazine.