Facepalm! 7 Tax Mistakes Likely to Invite an Audit
Anchin in the News
February 23, 2017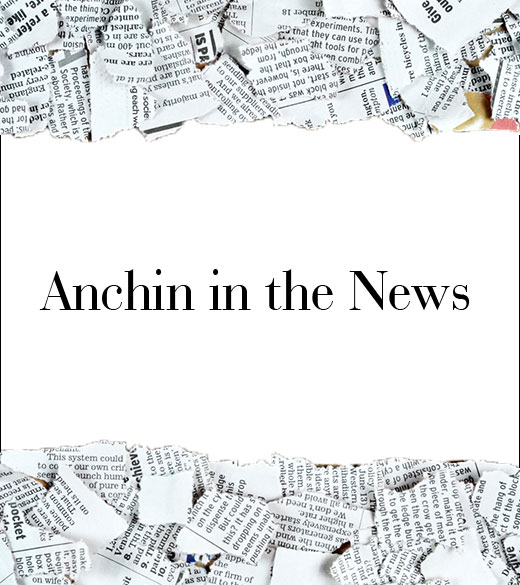 Paul Gevertzman, Tax Partner, cautions us to avoid simple mistakes that might trigger scrutiny and explains the risk of writing off a small business loss the IRS might not see as deductible.
From incorrect Social Security numbers and math errors to forgetting to attach necessary forms, there are several simple mistakes that could result in a return receiving increased scrutiny from the IRS. In many cases, the system will automatically kick out a notice requesting clarification. However, there is always a risk that these errors could flag a return for a manual review by IRS staff. "You don't want someone to actually look at your return because then they might think, 'well, I'll look at other things too,'" says Paul Gevertzman, a certified public accountant and tax partner at accounting firm Anchin, Block and Anchin in New York City. Once that happens, the chance of an audit can start creeping up.
Read the complete article at U.S. News & World Report.