How to Avoid Tax Scams
Don't fall prey to tax ID theft and other scams this filing season.
Anchin in the News
February 22, 2017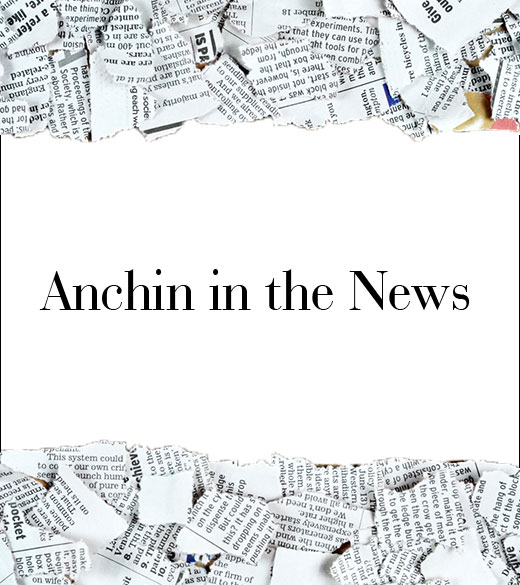 Tax Partner, Paul Gevertzman, highlights the foolishness of sending information via e-mail rather than secure upload as well as the IRS' improving ability to spot false returns filed to scam a refund.
Sometimes clients are notified by the IRS that they've received a return already, which is considered suspicious "because it's totally different than what you filed before," says Paul Gevertzman, a tax partner in accounting firm Anchin, Block & Anchin. However, if someone has your Social Security number and other details, he may try to commit other types of identity theft such as opening fraudulent credit cards in your name, so it's easier to prevent this problem than remediate it later.

...

"People send me their information sometimes totally unprotected and you're really taking a chance because there are people out there intercepting that information," Gevertzman cautions.
Read the complete article at U.S. News & World Report.