Match Group CEO Wins Tax Case By Arguing His Heart Was In Texas With His Dog
Anchin in the News
February 19, 2017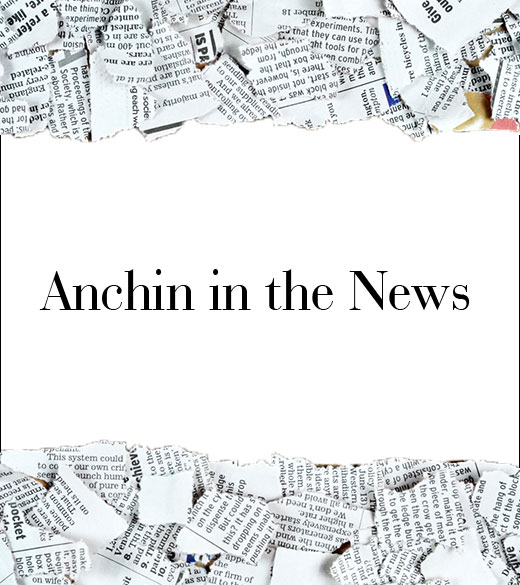 Tax Partner, Barry Weisman, explains how Greg Blatt's dog was the evident tie-breaker in the decision.
Barry Weisman of Anchin Block & Anchin Accountants and Advisors thinks this decision may enter the folklore of SALT practitioners as the "dog decision" and gives a lot of credit to the SALT attorneys at Hodgson & Russ LLP.

...

Expert Comment
As promised here are Barry Weisman's thoughts on the decision:
Just as Evans was known as "the rectory" decision and Gaied was known as "the couch" decision, In the Matter of Gregory Blatt will be known as "the dog" decision to practitioners dealing with state residency issues.

The burden of proof of demonstrating a change in domicile (i.e., the place you intend to return to) out of New York is always on the taxpayer "by clear and convincing evidence". Showing "intent" is very fact intensive and it's easier when there is a "smoking gun" such as a permanent change of employment, death of a spouse, retirement, or divorce. In Blatt there were various smoking guns over several years which made it harder to discern intent and the case could have gone either way—especially since he maintained residences in New York. In the end, Blatt's dog became the tie-breaker—a critical fact probably teased out of the taxpayer by his well-known SALT attorneys at Hodgson & Russ LLP.

Although this Administrative Law Judge decision has no precedental value and it is uncertain whether the Department of Taxation and Finance will file an appeal to the three-judge Tax Appeals Tribunal, it again demonstrates that all facts (regardless of their apparent irrelevance and triviality) count as well as the importance of keeping excellent, contemporaneous records of where you are present on any day.
Read the complete article in Forbes.