For Small Businesses and Entrepreneurs, Some Welcome Clarity
Anchin in the News
February 19, 2016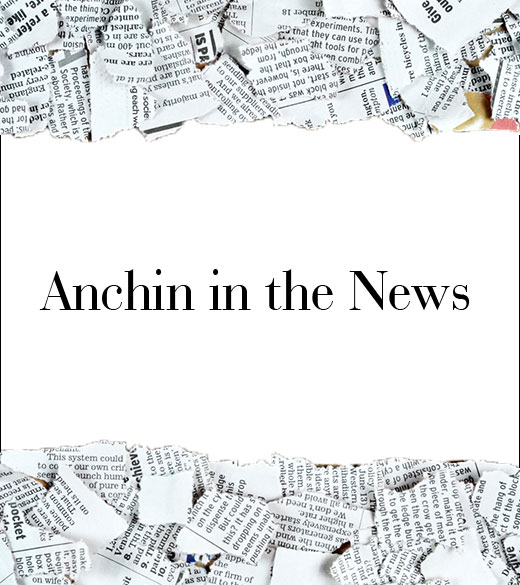 Paul Gevertzman, Anchin's Tax Credits and Incentives Leader, provides clarity to small business owners on the PATH Act.
"What's ironic is that there's very little in the PATH Act that's new," said Paul Gevertzman, a tax partner at Anchin, Block & Anchin L.L.P. in New York. "Yet it's fantastic for small-business owners because it does away with all the uncertainty they've been living with for the past few years."
Read the complete article at The New York Times.