NYC Sees Sizable Jump in Construction Starts, Boosted by Far West Side Development
Anchin in the News
February 12, 2016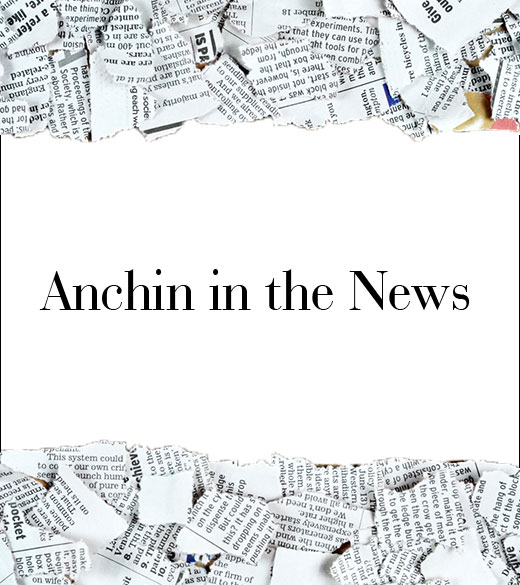 Anchin Construction and Development Forum speaker, Silverstein Properties Chairman Larry Silverstein, discusses the state of New York real estate and construction.
At a construction panel hosted by Anchin yesterday, Silverstein Properties Chairman Larry Silverstein said after wild building in the past few years the luxury condo market has likely topped out. He pointed to condo sales at his company's Four Seasons hotel at 30 Park Place in the Financial District, which he said have been strong but slow in the last year.
"We were selling apartments very well, very swiftly at the Four Seasons hotel," said Mr. Silverstein, who gave the forum's afternoon keynote address. "But suddenly you can see activity fell off the cliff. It stopped. It went quiet. And not just with us, but all over the city of New York. It's really quiet."
Read the complete article at Commercial Observer.