Rechler wonders: Maybe the dysfunctional Port Authority should be dismantled?
Anchin in the News
February 9, 2017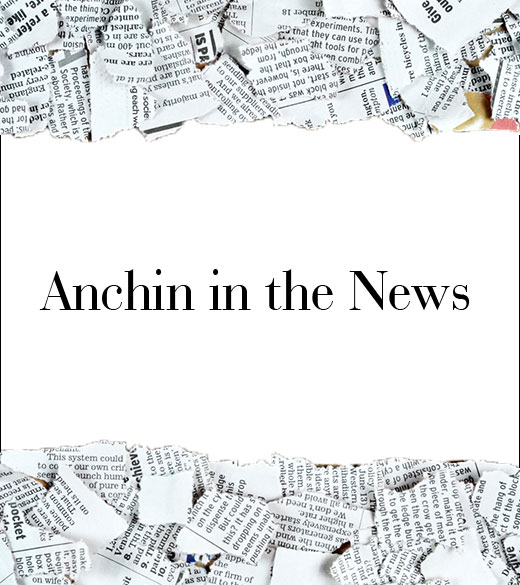 Anchin Construction and Development Forum keynote speaker, RXR Realty CEO & Chairman Scott Rechler, on the state of the Port Authority:
The idea of breaking up the Port Authority of New York and New Jersey is almost as old as the bi-state agency itself. On Thursday, the idea got a new boost from Scott Rechler, CEO of RXR Realty and until recently the Port Authority's vice chair.

"Maybe in reality it's impossible to keep it from being attacked by politics," he said at the Anchin Construction & Development Forum, adding that it may be time to ask, "Should we break it up?"
Read the complete article in The Real Deal.