No bills to build: The construction lending environment is tighter than ever
Anchin in the News
February 9, 2017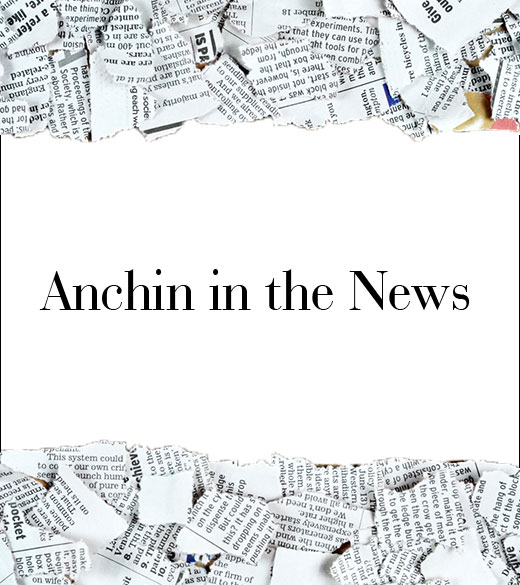 Anchin Construction and Development Forum panelists on how unwelcoming the market is to newcomers:
If you're a newbie developer looking for financing to build in New York, fuggedaboutit. But uncertainty over a key financing program and a major tax incentive has made it very tricky for even seasoned players to fill out their capital stacks.

Much of the tightness springs from the precarious futures of EB-5 and 421a and the increased conservatism of traditional lenders, panelists said at Anchin, Block & Anchin's Construction & Development Forum on Thursday.
Read the complete article in The Real Deal.