The Government is Holding Millions in Unclaimed Retirement Money
Anchin in the News
February 7, 2017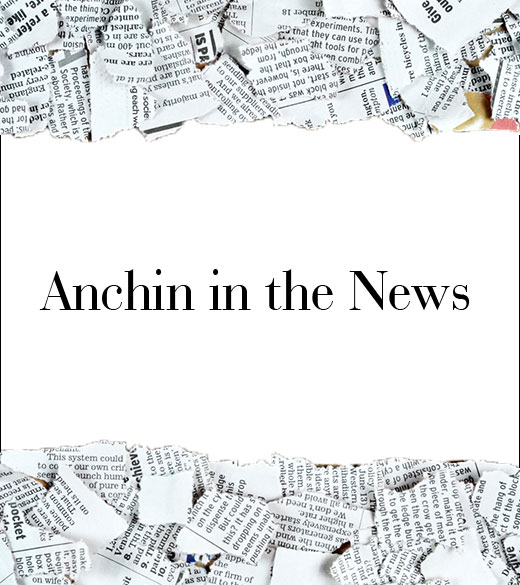 Barry Weisman, Tax Partner, illustrates how searches in the wrong state can leave large retirement accounts unclaimed.
"If I had a payee in Montana and I'm in New Jersey, I have to turn over the last claimed check to Montana," said Barry Weisman, a partner in the State & Local Tax Group and Tax Controversy Services at New York City accounting firm Anchin, Block & Anchin. However, if a company lacks an address for someone, it turns the money over to its state of incorporation. That could be where the company has its headquarters or might be another state entirely. For example, many businesses incorporate in Delaware. People who don't realize the rules may check with the wrong state.
Read the complete article in The Fiscal Times.