How catering to ethnic populations can spice up shopping and profits
Anchin in the News
February 2, 2017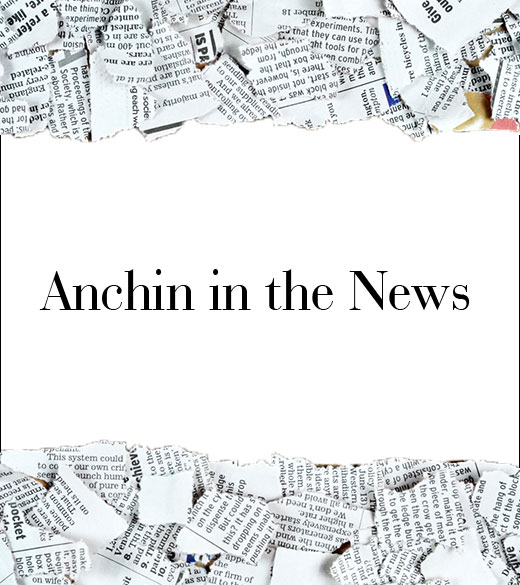 Food and Beverage Industry Practice Leader, Greg Wank, shares how catering to ethnic populations can help drive grocery profits.
"The grocery store's advantage is its physical location," Greg Wank, leader of the food and beverage practice at accounting firm Anchin, Block & Anchin, told Food Dive... "They need to cater to the demands of the customer base in their immediate area. The ones that can be more nimble in their product buying and sourcing can best address the customer demands and maintain their relevance to the customer."
Read the complete article on Food Dive.