2017 SEC Examination Priorities Feature Three New Areas of Focus
Anchin Alert
February 2, 2017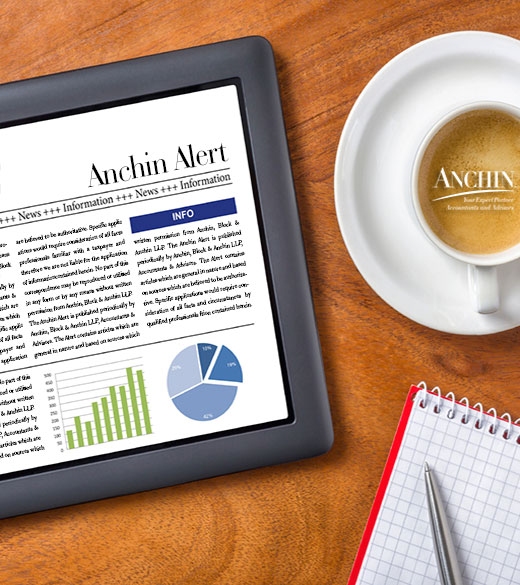 As they have done annually for the last several years, the Securities and Exchange Commission has announced their Examination Priorities.
While continuing on the overall theme of protecting retail investors and assessing market-wide risk, for 2017 the Commission has tasked its Office of Compliance Inspections and Examinations (OCIE) with a focus on three new areas; Electronic Investment Advice (often referred to as "Robo-advising"), money market funds and the financial exploitation of senior citizen investors.
For the full text of the SEC's Examination Priorities for 2017, please click here.
For more information about the SEC's examination priorities, please contact your Anchin relationship partner or Jeffrey I. Rosenthal, Partner-in-Charge of Anchin's Financial Services Practice at 212.840.3456.