Here Are The Tax Changes You Should Know About This Year
Anchin in the News
January 19, 2015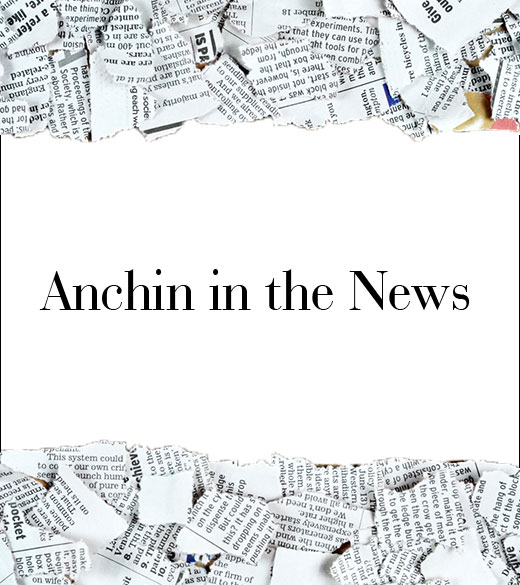 Tax Advisor and Partner, Paul Gevertzman, revels benefits from tax changes.
"Consumers don't know what to do," says Paul Gevertzman, a tax partner in accounting firm Anchin, Block & Anchin in New York City.
"Should I make this purchase? Is it going to be deductible? Should I wait until they've changed the law? It hampers people from making these decisions."
...
Gevertzman says an HSA is better than an FSA for most people because it has higher contribution limits (up to $3,350 for individuals or $6,650 for a family in 2015) and greater flexibility. "It's almost like a retirement plan because you don't use it or lose it," he says. "Whatever you don't spend gets carried forward, and you can earn income that gets tax deferred."
Read the complete article at Business Insider.