How Amazon Go will transform the grocery experience
Anchin in the News
January 9, 2017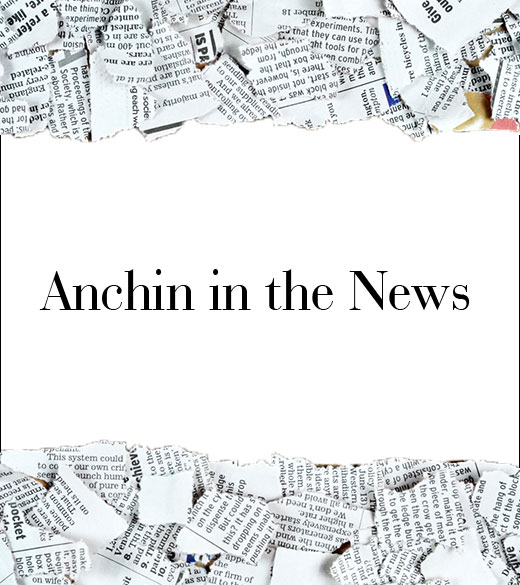 Food and Beverage Industry Practice Leader, Greg Wank, remarks on Amazon's venture into checkout-free grocery shopping.
"This is a hybrid of online shopping and in-person shopping catering to the customer who still wants to physically browse but values their time too much to wait on a checkout line," Greg Wank, partner in charge of the Food & Beverage group of accounting firm Anchin, Block & Anchin, told Food Dive in an email. "The way people want to shop is a very personal thing. Like most technology shifts, there will be early adopters followed by people won over by positive reviews and feedback. Consumers will have increasing choices on when, where and how they can do their grocery shopping, which can only be good for the consumer."
Read the complete article in Retail Dive.