7 Toxic Money Habits You Need to Quit Now
Anchin in the News
January 6, 2016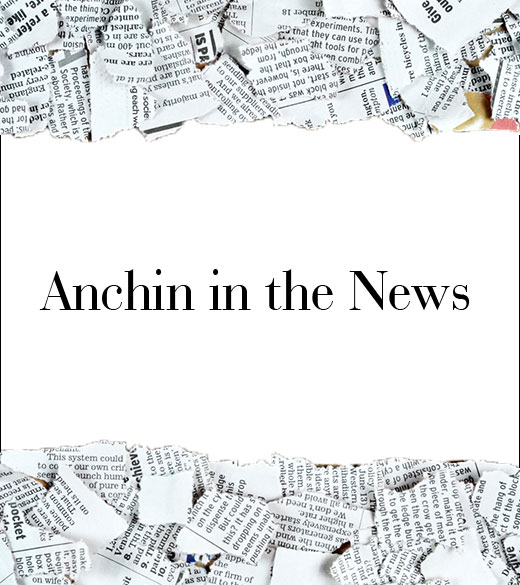 Mela Garber, tax expert at Anchin, advises how to break common bad money habits.
People who pick up the tab on a regular basis find that their friends or family members begin to expect such treatment, which can strain the relationship, Mela Garber, tax principal at New York–based Anchin, Block & Anchin LLP, says. Eventually, it's hard to determine whether people are going to dinner with you because they like you or because they want a free meal. Want proof? "Just ask anyone who won the lottery how many of their old friends they still have after a year from winning," she says.
Read the complete article in Money Magazine.