What is fueling grocery consolidation?
Anchin in the News
January 3, 2017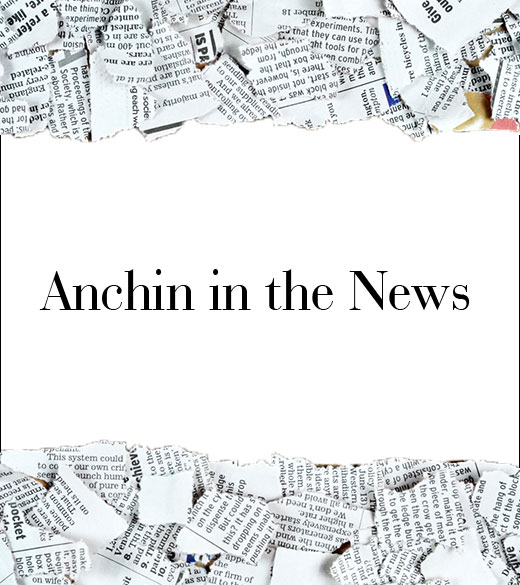 Greg Wank, Food and Beverage Industry Practice Leader, talks about large players in the space competing for regional and specialty acquisitions.
"The largest groups are going to continue to compete for targets," Greg Wank, partner in charge of the Food & Beverage group of accounting firm Anchin, Block & Anchin, told Food Dive in an email. "Their focus is going to be on regional and specialty groups that have strong operating margins."
...
Wank noted that with a new administration coming to Washington, some FDA regulations could be relaxed. If that happens, many analysts expect there will be a new round of consolidations in the next few years.
Read the complete article in Food Dive.